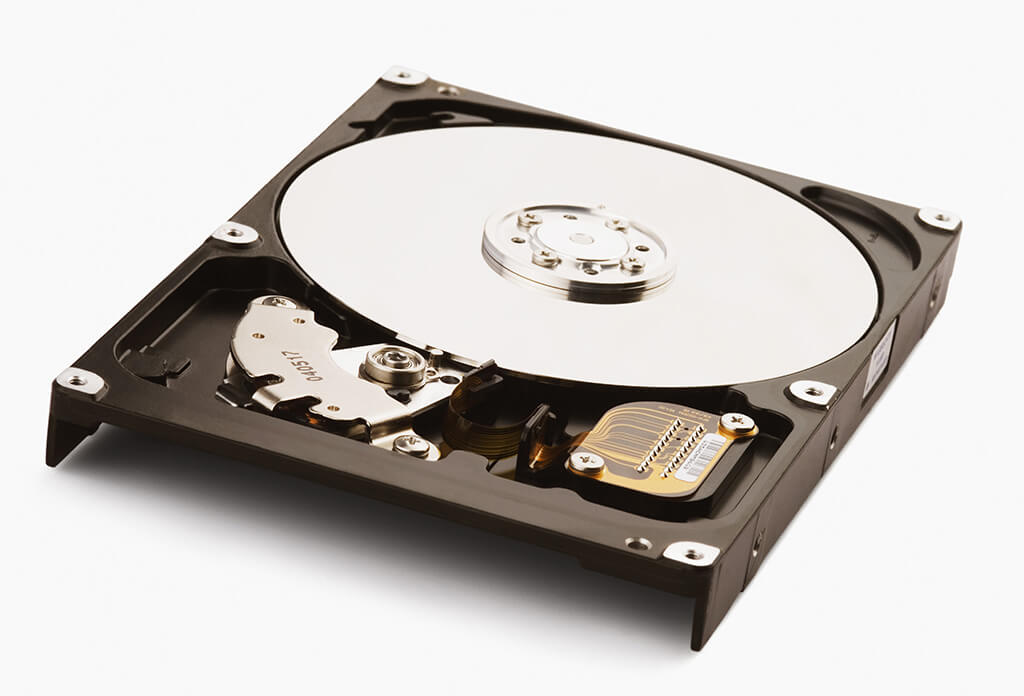 Dependable Backup and Disaster Recovery Planning
Imagine what would happen if your business suddenly lost its data. Your productivity would suffer, customers would complain, and profits would sink. To prevent a situation where your business is down because of data loss, invest in Resonant Technology Partners. We offer off-site, full-image solutions through our completely managed Backup Disaster Recovery (BDR) device. Our BDR device keeps all data safe and secure and allows it to be recovered in no time.
For years, Resonant Technology Partners has earned a reputation for providing the most advanced backup and disaster recovery services. In the event of any intrusion, you can count on us to save the day. By implementing our BDR device into your business, you'll keep your business safe and secure 24/7/365.
With disaster recovery planning from us, you don't have to ever worry about what you'll do if you lose your data. You'll be able to:
Ensure your data and systems are always backed up through a safe and reliable automatic backup system.
Safeguard yourself from the risk of data loss because your data will be secure at all times.
Avoid downtime resulting from lost data.
Protect your systems, email and entire system.
Demonstrate how wise and proactive you are by never allowing an unexpected disaster to destroy your business.
If you make the smart decision to invest in our backup and disaster recovery planning, you can expect:
Automated and continuous backups
Speedy recovery
24/7/365 management
Complete customization
Ready to get started?
Contact us today for a complimentary consultation.