Industry Solutions: Manufacturing + Construction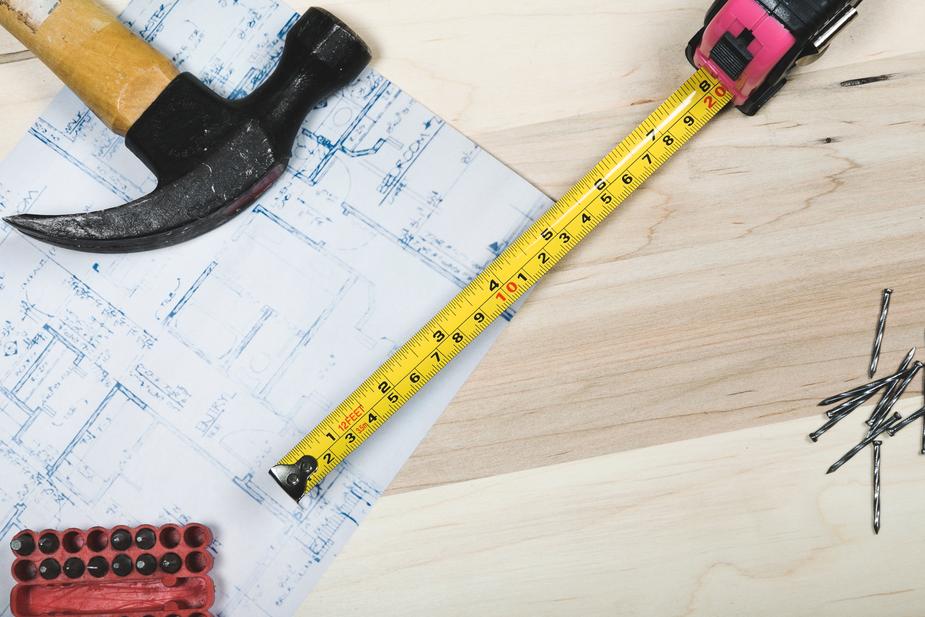 Helping Manufacturing and Construction Improve Productivity
If you work in the construction industry, you know just how important time is. When your schedule is booked up with back to back contracts, you need dependable networks, compatible software, and incredible employee communication.
Resonant Technology Partners is here to help. We are well versed in the technology solutions construction companies need to succeed. While you focus on pleasing your clients, let us handle your IT.
We'll make sure estimators, sales professionals, and other employees receive access to all of the technological tools they need to excel at their job. Here are several ways we'll set your company up for success:
Provide mobility solutions so your team can stay connected.
Safeguard your data and electronic files.
Ensure your software packages collaborate properly.
Supervise your network to create a stable foundation.
If you're in the construction or manufacturing industry and ready to say goodbye to the downtime that costs you time and money, Resonant Technology Partners offers efficient solutions that will revolutionize the way you operate.
Ready to get started?
Contact us today for a complimentary consultation.